Welcome from Dartmoor's President
All students have the desire and capacity to learn. Our role as educators is to ensure Dartmoor's students have the opportunity to fulfill their potential and realize their dreams. We take our calling and responsibility very seriously. We also believe strongly that schools act in loco parentis and the only way to execute this duty effectively is to work closely with families to ensure our students flourish. Education is a joyous yet demanding profession that requires absolute dedication, compassion, and expertise. However, there is no question that the investment and sacrifice is worthwhile. Our students and their successes are the ultimate testament to our work.
What exactly comprises this work? Our mission calls on us to provide "an optimal personalized education" for our students. In doing so, Dartmoor School helps students rediscover the joy of learning and prepare for their exciting, individual post-secondary paths.
Instructors work exclusively one-to-one with students to optimize each personal learning experience, based on an understanding and respect for every student's evolving strengths, interests, and needs. At all academic levels, Dartmoor strives to provide appropriately challenging and supportive personalized instruction. Because the model is inherently dynamic and flexible, Dartmoor serves a richly diverse student demographic.
I have taught at every level in education from kindergarten to graduate school and have worked as an administrator in premier international schools. However, I have rarely encountered the level of dedication and aptitude for fostering the magic and joy of teaching and learning that happens at each of our campuses every day.
Dartmoor has been at the cutting edge of personalized education since Dori Bower founded the school in 1990 and a large part of our success boils down to her legacy and to the care and dedication we have to our students and families. I strive as President to maintain the best of our founder's legacy, our commitment to students and families, while continuing to seek innovative opportunities for Dartmoor and its community.
My hope is you will enjoy your introduction via Dartmoor's website and that ultimately you will decide to come and visit us to discover more about this exceptional group of people all working toward the same goal: the success of our students. Together let's define success for your student!
Cordially,
Jeffrey D. Woolley, MA, MIT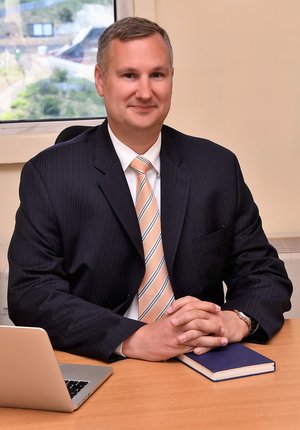 "All students have the desire and capacity to learn. Our role as educators is to ensure Dartmoor's students have the opportunity to fulfill their potential and realize their dreams."